Discover the marvels of your body's intricate cycles through an immersive seminar led by accomplished chiropractors, Dr Emily Arnett and Dr Morgan Pratt, renowned for their expertise in women's health and natural healing

When: 2PM Saturday the 9th September 2023
Where: Belridge Chiropractic Clinic
Presented By: Dr Emily Arnett & Dr Morgan Pratt – Expert Chiropractors Specialising in Women's Health and Natural Healing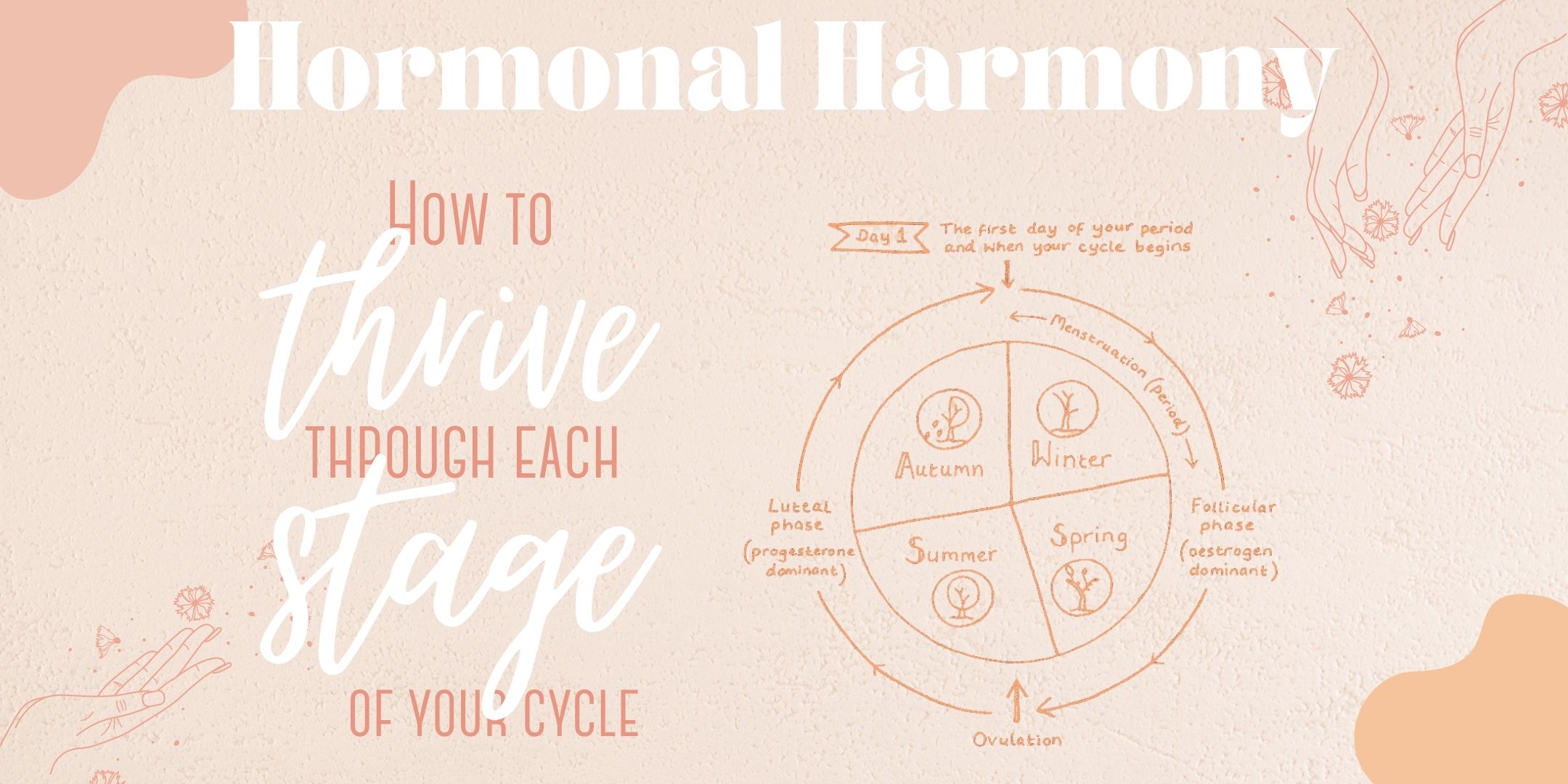 This seminar will empower you with knowledge to harness the potential of your body's natural rhythms. Explore evidence based strategies to optimise your health and wellbeing throughout every phase, enhancing your vitality and fostering harmonious connection with your body. Walk away with the knowledge to improve your life.
What does a normal cycle look like?
How to track your cycle naturally
The 4 Hormonal Seasons and how to thrive through each stage
How Chiropractic care can improve hormonal health
Utilise the tools given in the seminar to successfully harness your hormones and get your cycle working for you so that you can flourish in all aspects of life.
For only $29, this seminar is excellent value . Don't miss this opportunity to embark on a wellness journey. Reserve your spot now and step into a world of Hormonal Harmony
Take home a goody bag to get you started on your wellness journey
Natural supplements and recipes to taste on the day
Door prize comprised of amazing products supplied by Rener
Get in quick and purchase tickets below as only 20 seats available